Vegan-friendly, luxury lipsticks.
Juni is the sustainable option; good for you and the planet. We are registered with The Vegan Society.

Our founder, Madeleine, is proud to be vegan and this means our formula, packaging, and processes are completely free from any animal products and derivatives, and are always 100% cruelty-free.
A lipstick with skincare benefits, our Capsule Collection has been formulated with the best organic oils, vitamin e and botanical hyaluronic acid to be intensely hydrating. Experience full coverage and a satin finish in a comfortable yet long-wearing lipstick.
Our lipsticks are also fragrance-free and GM-free, making them suitable for even the most sensitive lips.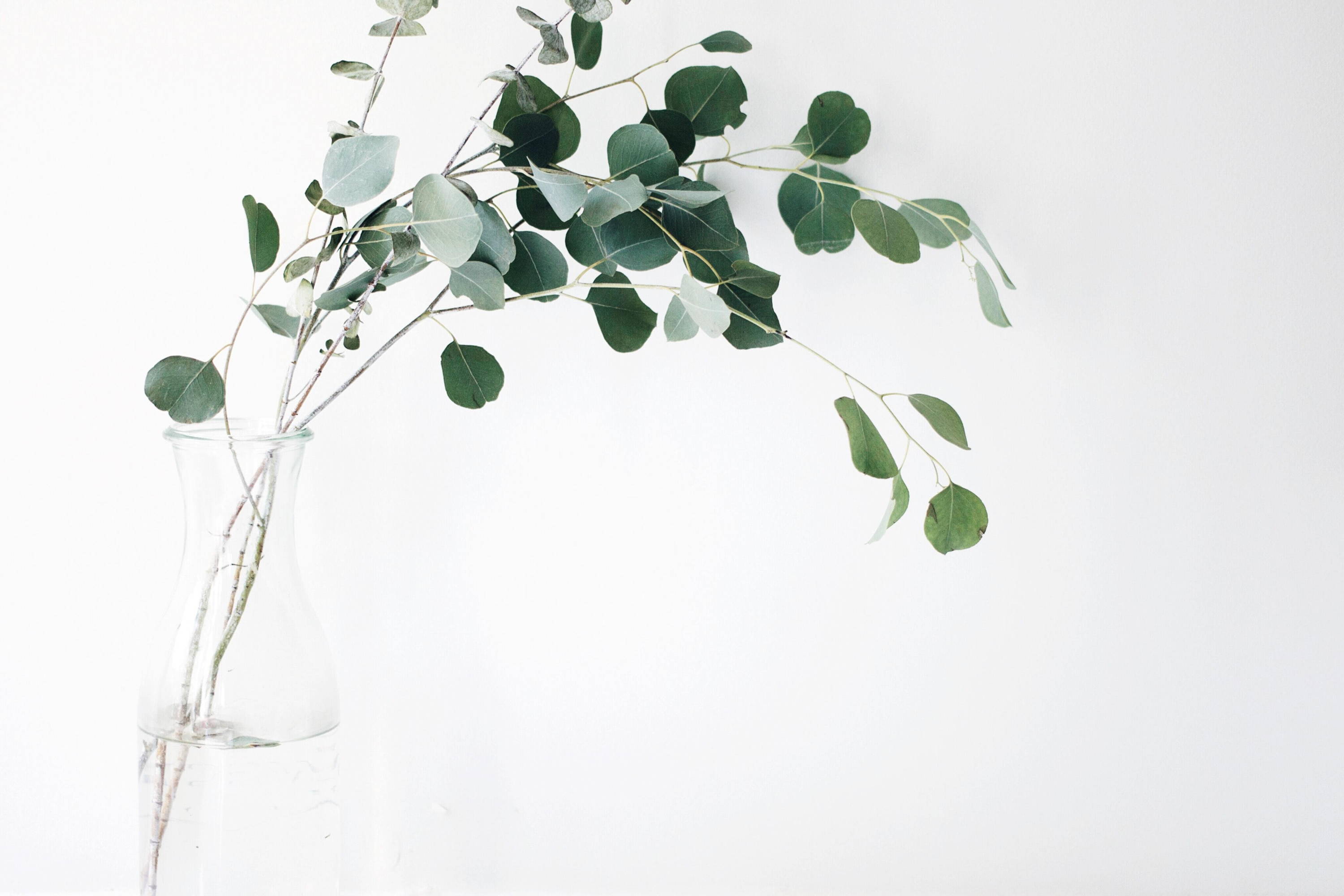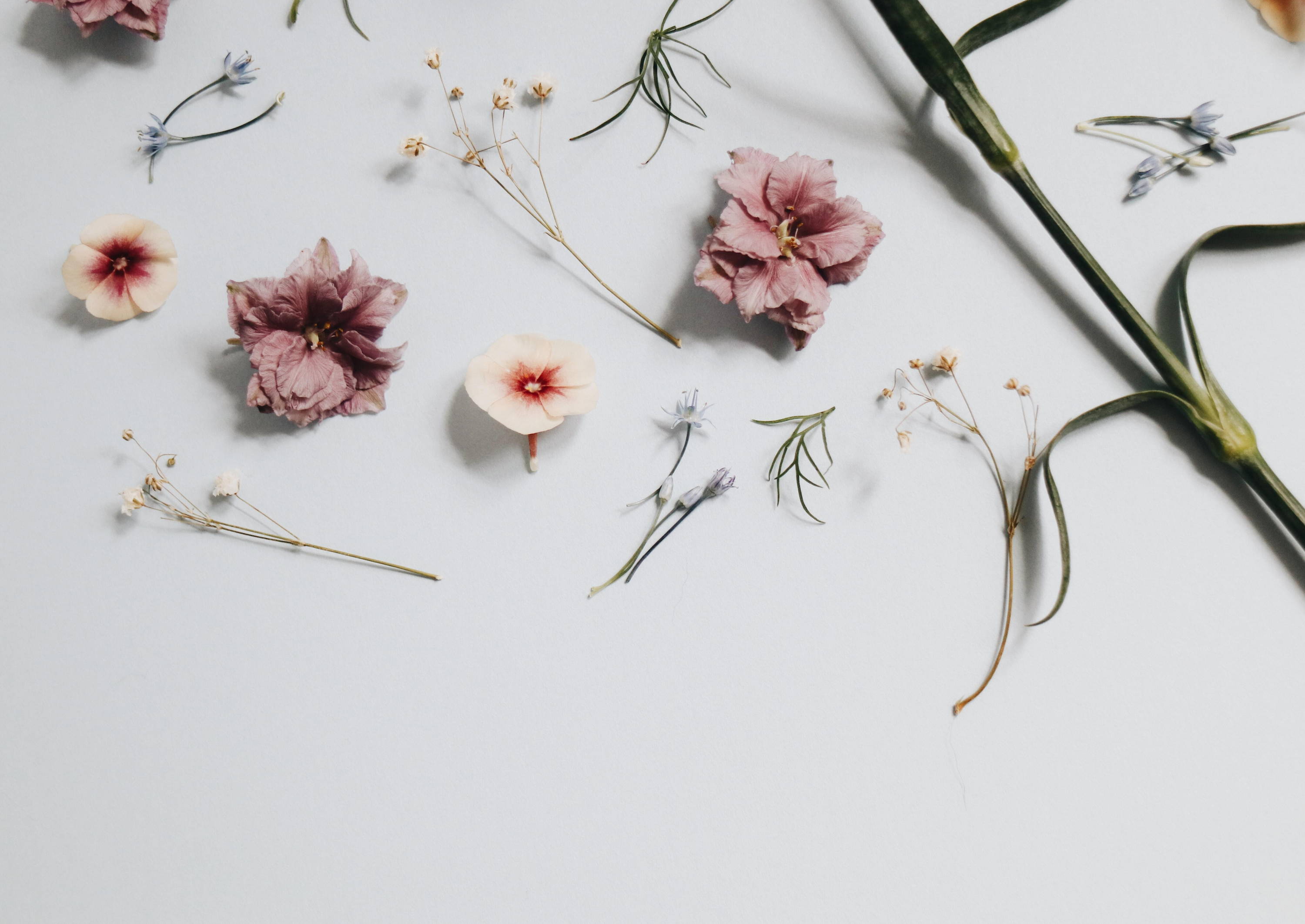 By using certified, organically-farmed and sustainably-sourced ingredients in our formula, we are able to trace every ingredient all the way back to where and how it was grown, processed and manufactured.
This helps to protect wildlife and biodiversity. Certification ensures that our ingredients are grown without genetically modified organisms (GM), herbicides, synthetic fertilisers, parabens, phthalates, synthetic colours, dyes or fragrances, nano particles, or any other controversial chemicals. Housed in our bespoke, plastic-free and recyclable bullets, Juni is the sustainable option; good for you and the planet.
Read more below and follow us on Instagram for updates.
Fill in the form below to be kept up to date with everything we're doing.

follow us on instagram @junicosmetics