Juni's Sustainability Ethos
At Juni, we're committed to being truly sustainable
Plastic-free - Vegan - Organic
The 100% plastic-free beauty brand
Determined to avoid plastic at all costs, our innovative packaging is made from 100% aluminium. We chose aluminium – 'the green metal' – because it is one of the most recycled materials on the planet and can be infinitely recycled without losing quality.
Many ingredients used in beauty products contain millions of micro and nano particles of plastic, which are detrimental for both our own health and for the planet.
Our bespoke formulas, designed by Madeleine and our chemist, are always 100% microplastic-free. We're proud to be certified by Plastic Soup Foundation with their 'Zero Plastic Inside' project.
To find our more about Beauty's Plastic Problem and what Juni are doing to tackle it, click here.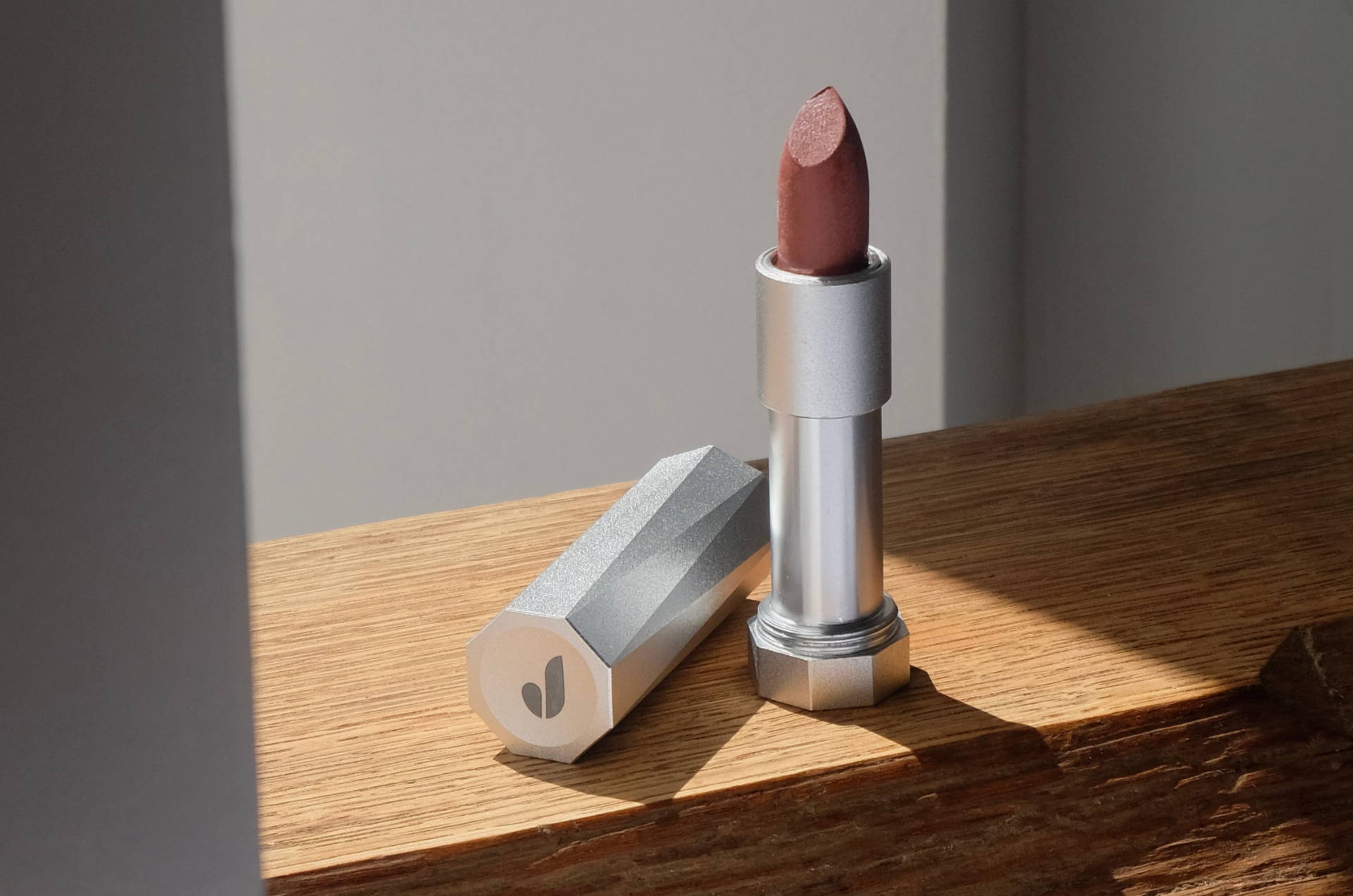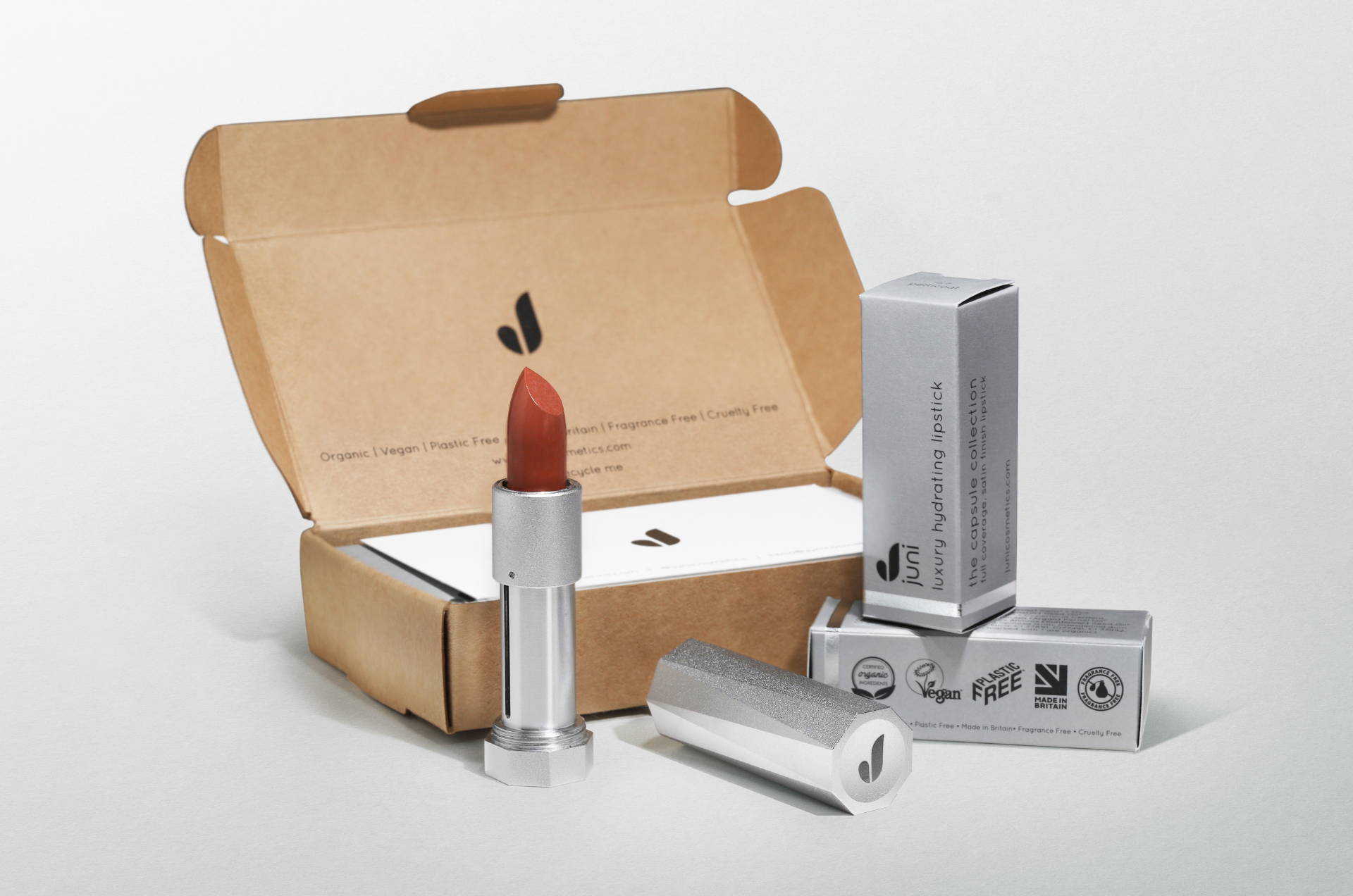 Once you have used every trace of your Juni products, you can either:
1. find another use for it (our pebbles are perfect for keeping earrings safe).
2. send it back to us - we will collect all returns and ensure they get recycled or reused efficiently. Please email us for your free returns label.
3. take it to your local household recycling centre and place it in the bin marked 'Metal'.
4. place it in your household recycling bin (please check with your local authority regarding kerbside collection of aluminium).
"I refuse to compromise when it comes to sustainability and was adamant that Juni must be 100% plastic free, so we have to innovate our own packaging."
- Madeleine, Founder of Juni
Our organic, sustainably-sourced ingredients
The environment and sustainability are vitally important to everyone at Juni. As a young brand, we're committed to doing our best.
By prioritising organically farmed and sustainably sourced ingredients in our formulas, we are able to trace every ingredient all the way back to where and how it was grown, processed and manufactured. This helps to protect wildlife and biodiversity.
Organic ingredients are grown without genetically modified organisms (GM), herbicides, synthetic fertilisers, parabens, phthalates, synthetic colours, dyes or fragrances, nano particles, or any other controversial chemicals.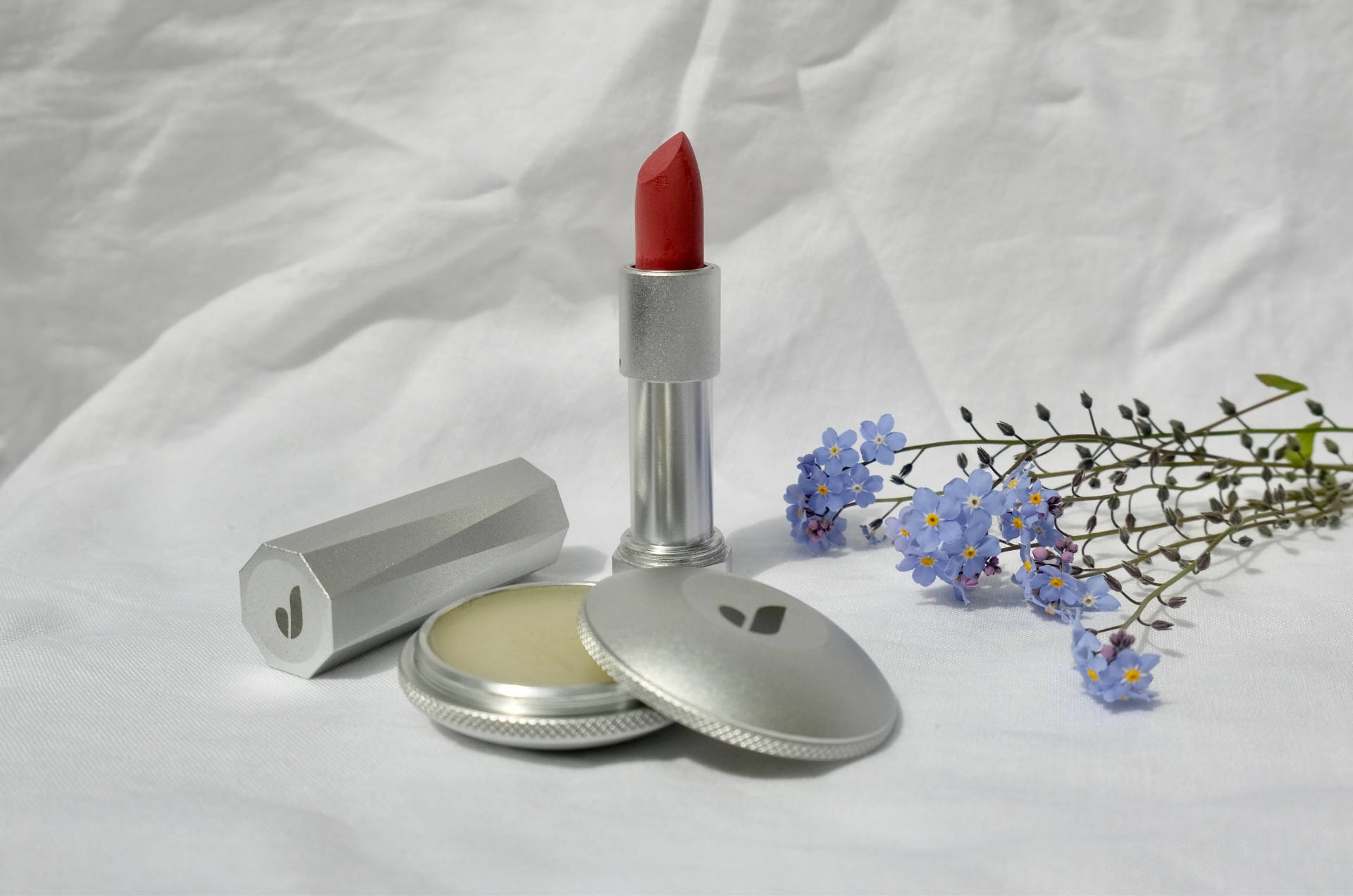 "It feels as if many brands want to stress their environmental credentials at the moment as a selling point. However, for me it's not a marketing device, it's my life and I am passionate about it."
- Madeleine, Founder of Juni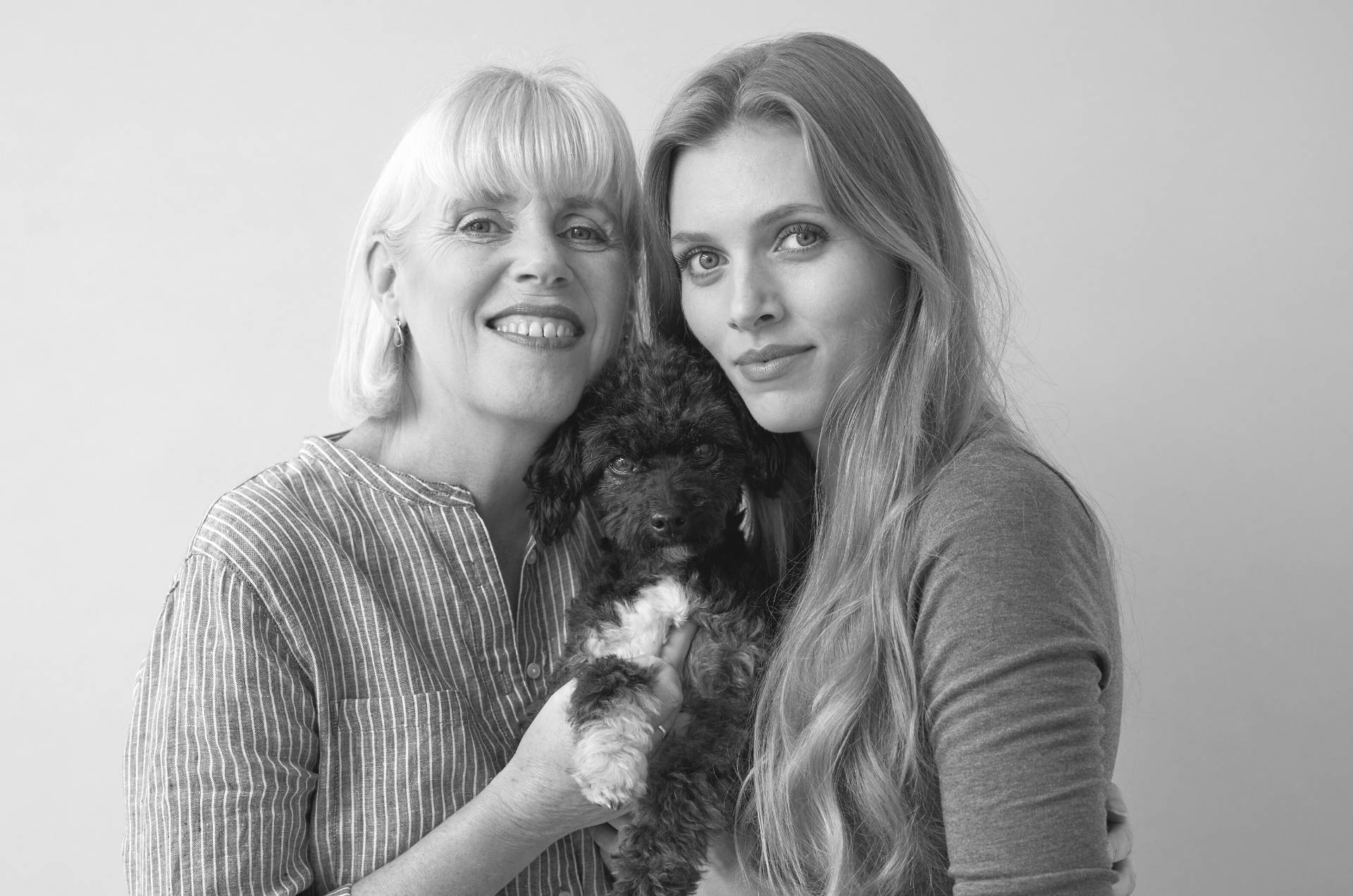 Suzanne (Co-director), Madeleine (Founder & CEO)
& Lola (Chief Wellness Officer)

Our founder, Madeleine, is proud to lead a vegan lifestyle and her philosophy extends to everything we do at Juni. Our formulas, packaging, and processes are completely free from any animal products and derivatives, and are always 100% cruelty free.
Being a vegan brand is important to us because it gives animals the voices they don't have. Not only does this protect the health and welfare of animals, but also humans and the environment.
"If more manufacturers are willing to make a change, consumers can easily make ethical decisions based on their beliefs, whether that be a love of animals, a need to save the environment, or both!"