Plastic-free and recyclable
Sustainability is at the core of Juni and this is why our luxury lipstick and packaging are entirely free of plastic.
Determined to avoid plastic at all costs, our bespoke lipstick bullet is made from 100% aluminium. We chose aluminium – 'the green metal' – because it is one of the most recycled materials on the planet and can be infinitely recycled without losing quality.
Many 'recyclable' materials used in day-to-day life still end up in landfill because they are glued together with other materials, making them contaminated. Our bullets' unique slide design eliminates the need for glue.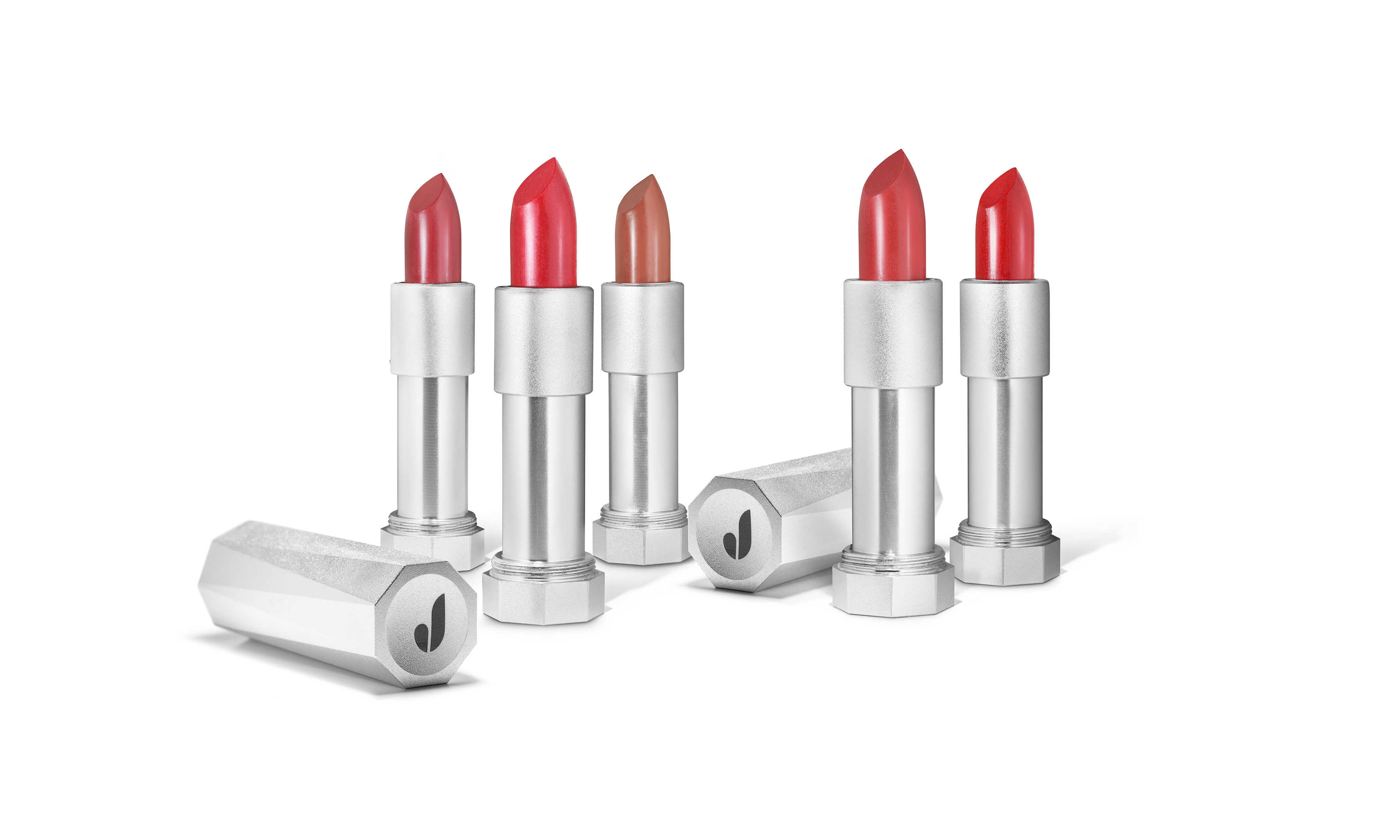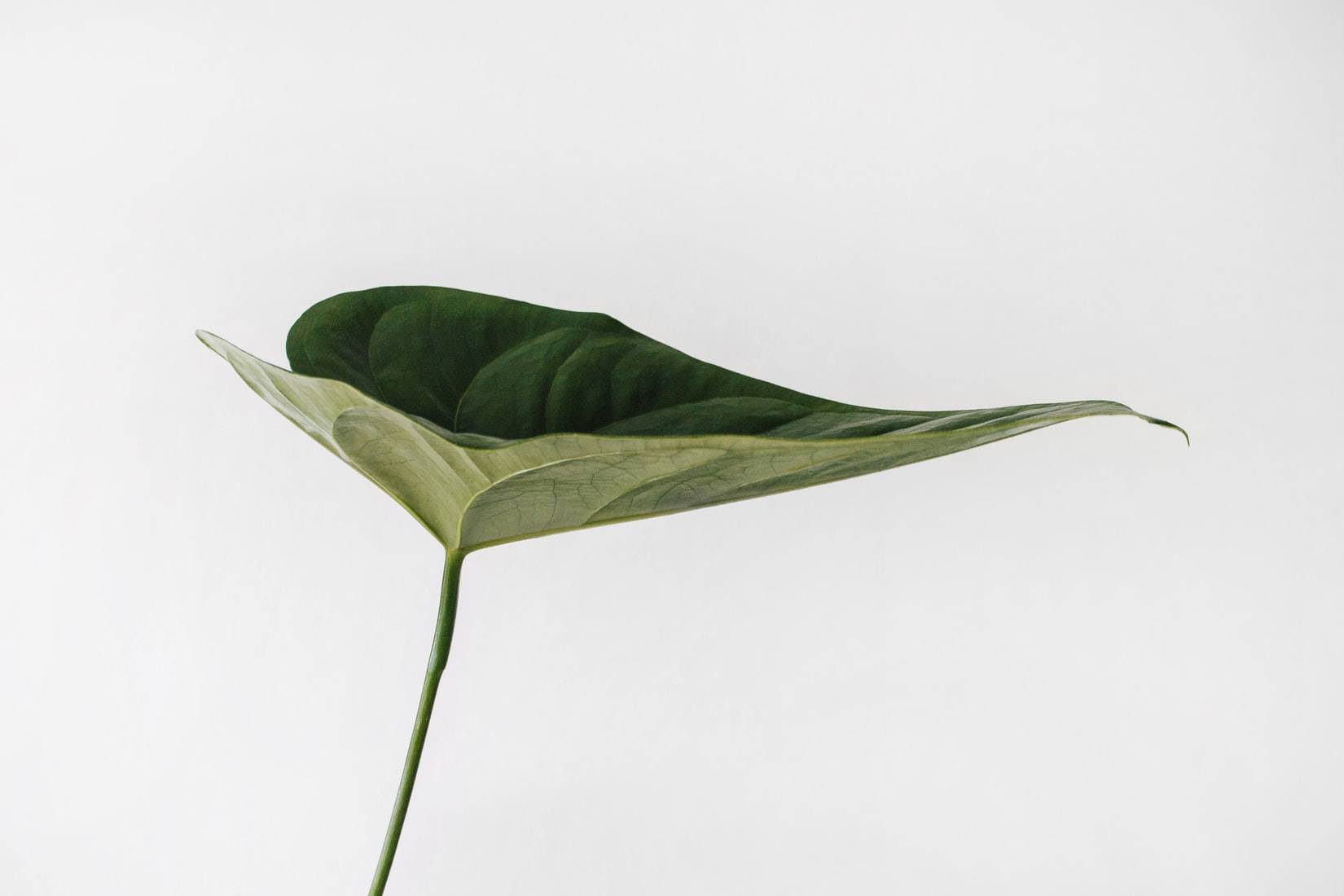 Our founder, Madeleine, is proud to be vegan and this means our formula, packaging, and processes are completely free from any animal products and derivatives.
A lipstick with skincare benefits, our Capsule Collection has been formulated with the best organic oils, vitamin e and botanical hyaluronic acid to be intensely hydrating and suitable for even the most sensitive lips. Experience full coverage and a satin finish in a comfortable yet long-wearing lipstick.
Fill in the form below to be kept up to date with everything we're doing.

follow us on instagram @junicosmetics