Juni is on a mission to make beauty better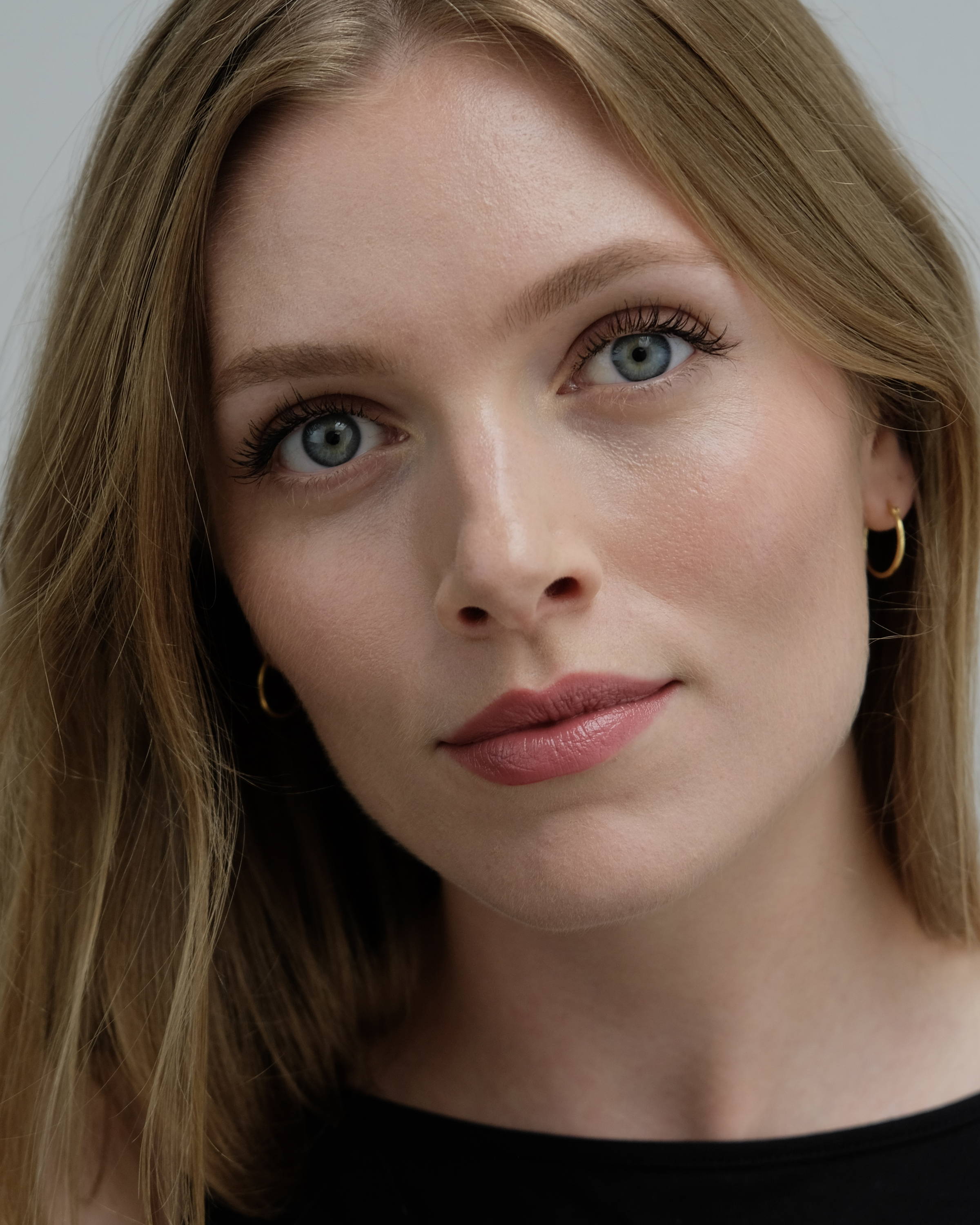 Madeleine White - Juni's Founder
As a make-up artist and ex-model with experience in the film, fashion and advertising industries, Madeleine has always educated herself about make-up and skincare ingredients.
Throughout her career she has sought out products designed for sensitive skin, trying as much as possible to avoid fast-fix make-up that looks superficially good on camera but can trigger bad skin reactions. Working with clients, and with ultra-sensitive skin herself, it soon became clear that even products labelled as 'natural' can sometimes still trigger a reaction.
Believing that sustainability should be at the heart of all brands, she was also unhappy that many 'environmentally-friendly' products still contained plastic components or weren't fully recyclable. She also felt they were not up to par in their formulation and lacked sophistication and the touch of luxury she was looking for.
Madeleine has brought together her knowledge as a make-up artist and her passion for the best ingredients to create Juni's range of innovative, award-winning lip care and colour products.
"My goal with Juni is simple; to create the best products that not only look good but do good, both for your health and the planet."
- Madeleine White, Founder of Juni
Your own skin is sensitive. How has this influenced Juni's formulas?
I've always had very sensitive skin and food intolerances. Over the years I have learnt to manage this by taking great care with my diet and eating the best food I can. I also check in minute detail all the ingredients in any products I use.
This lifelong ethos is an integral part of creating Juni's formulas. It is so important to me that Juni products contain the highest quality ingredients that are sustainably sourced and will work for everybody – even people like myself with the most sensitive skin.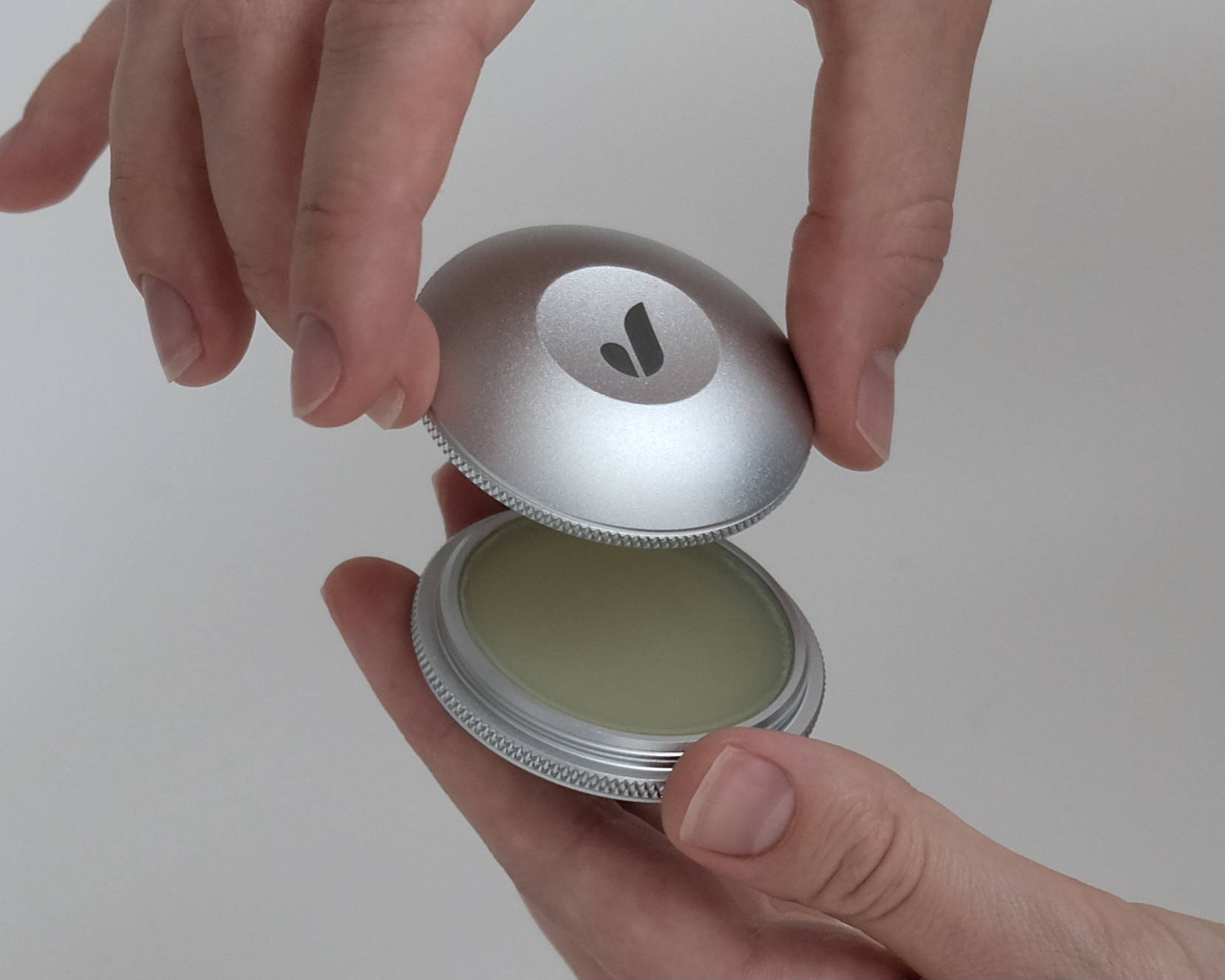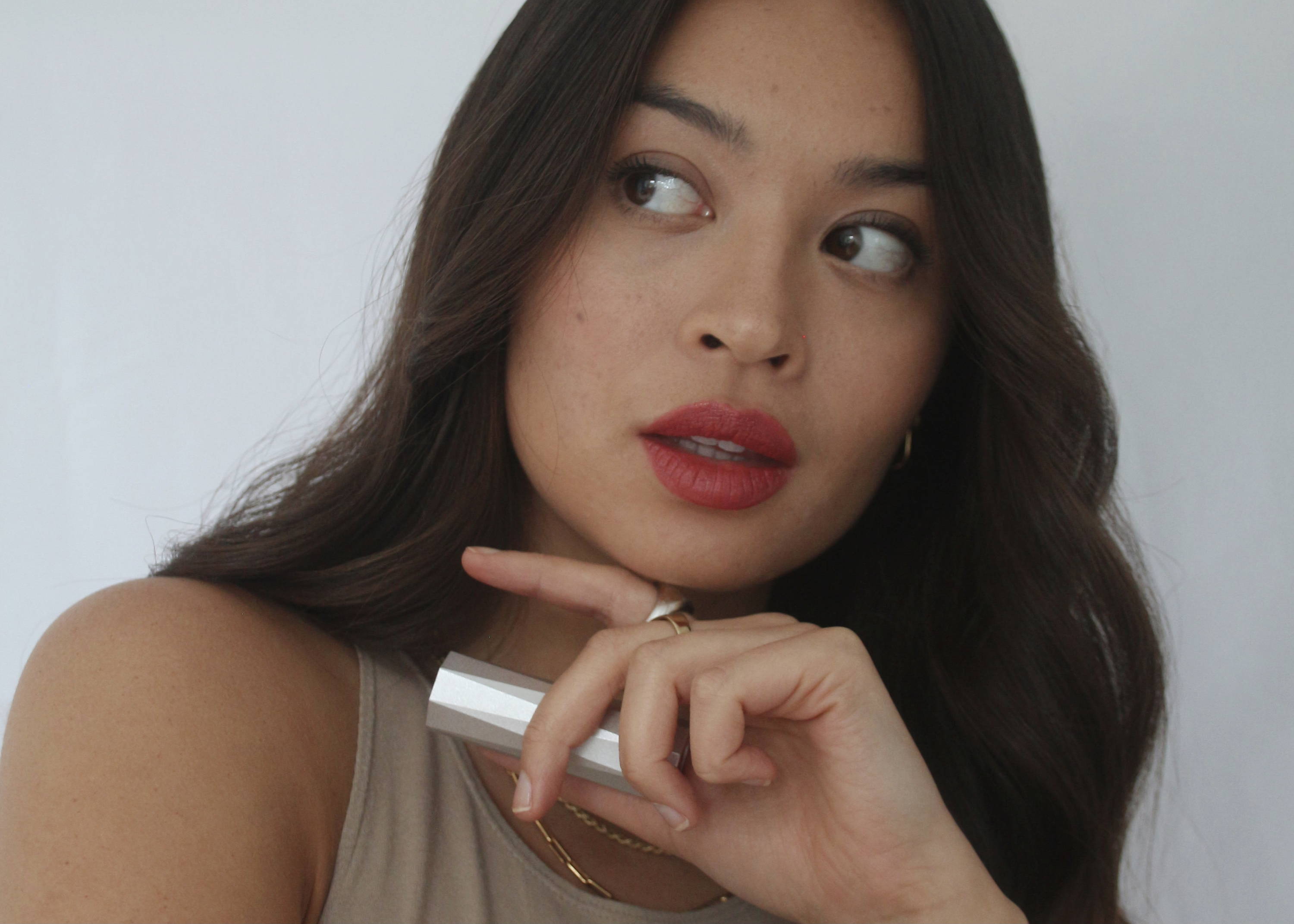 What makes Juni's products so special?
Every product that I design with our chemist is formulated to not only look and feel great, but to optimise skin health. We only use the very best ingredients and avoid anything known to cause irritation.
It's also incredibly important to me that our products appeal to everyone. It doesn't matter what your age, skin tone or gender is - everyone can wear and enjoy Juni.
What influences the design and concept of your packaging?
We work with a team of fantastic product designers to design and develop our bespoke packaging. I love vintage make-up and we have taken inspiration from a 1930s silver lipstick case that I have in my collection.
It takes months to trial different ideas and perfect our packaging. Refusing to use plastic is a real challenge in manufacturing, but we've proven that it can be done! We use aluminium - "the green metal" - to create our beautiful products. It looks beautiful and feels luxurious whilst also being infinitely recyclable - it's the perfect material for us.
You can read more about our award winning packaging and sustainability mission
here
.