Juni Cosmetics is a luxury, British brand committed to using the finest, organic, vegan ingredients. Our formula, packaging and processes used are completely free from any animal products and derivatives, and are always 100% cruelty free.
From the candelilla and carnauba wax to the sunflower and castor seed oil used in our signature luxury hydrating lipstick Capsule range, the greatest care has been taken to ensure that the Certified Organic Ingredients we use will make you feel and look your very best.
Sustainability runs through the core of the business and all of our products and packaging are free from plastic.
Founder Madeleine White, a model and make-up artist with film, fashion and advertising experience, is proud to be vegan and her philosophy extends to everything we do at Juni. Being registered by The Vegan Society is an honour and we admire everything it stands for and does to protect the health and welfare of animals and humans, and the environment.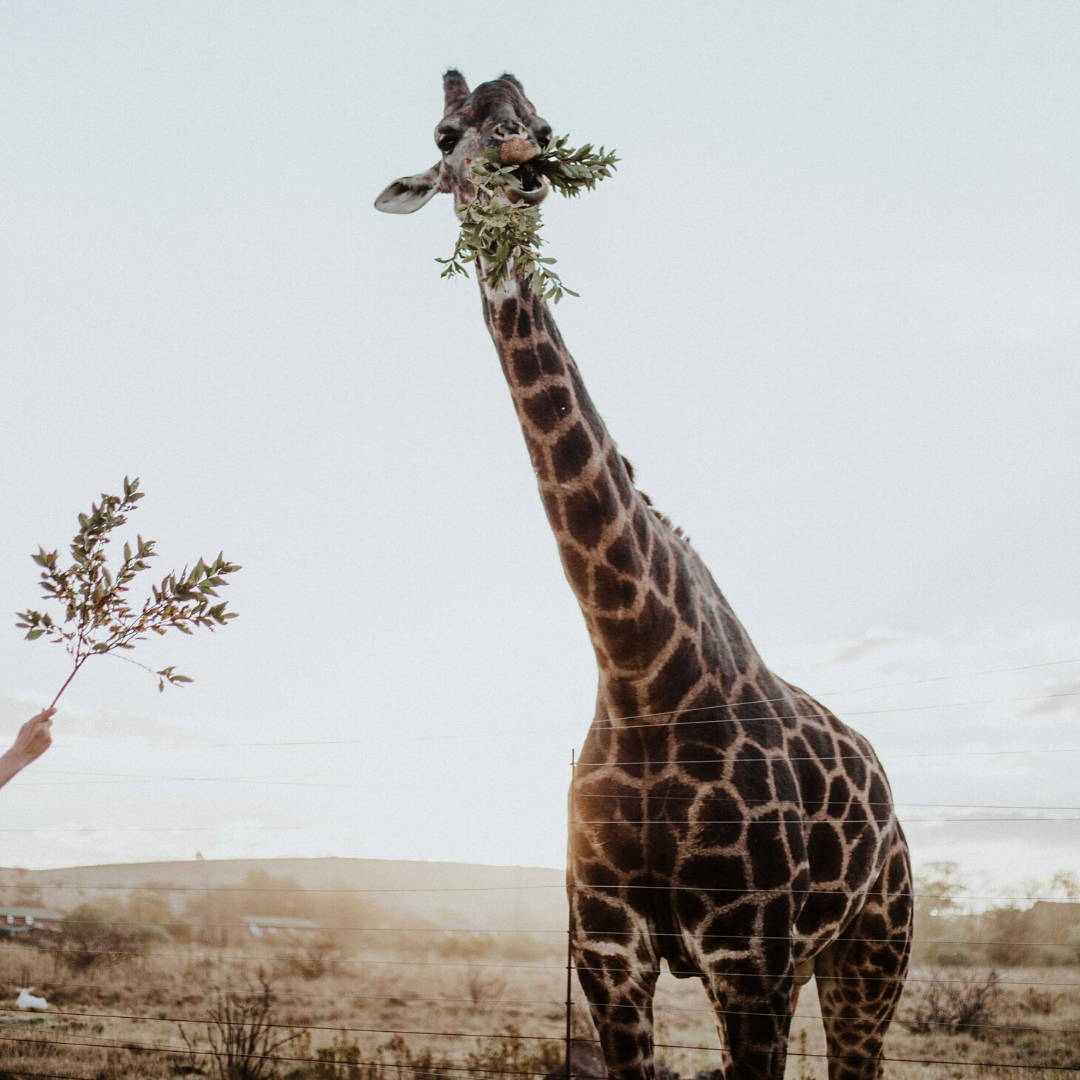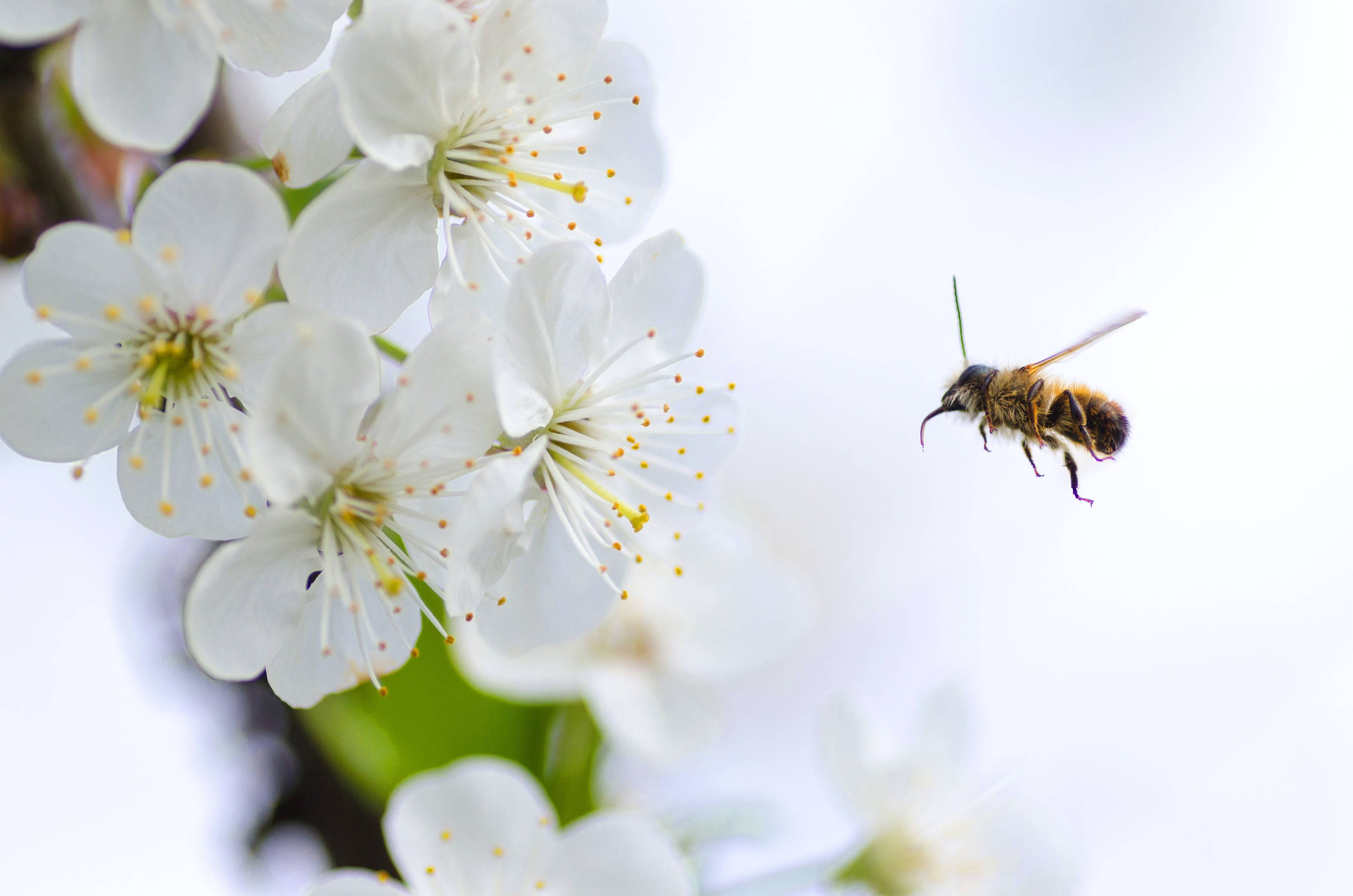 Certification ensures that our ingredients are grown without genetically modified organisms (GM), herbicides, synthetic fertilisers, parabens, phthalates, synthetic colours, dyes or fragrances, nano particles, or any other controversial chemicals.
All of this makes them suitable for even the most sensitive lips. Experience full coverage and a satin finish in a comfortable yet long-wearing lipstick.
Housed in our bespoke, plastic-free and recyclable bullets, Juni is the sustainable option; good for you and the planet.

follow us on instagram @junicosmetics